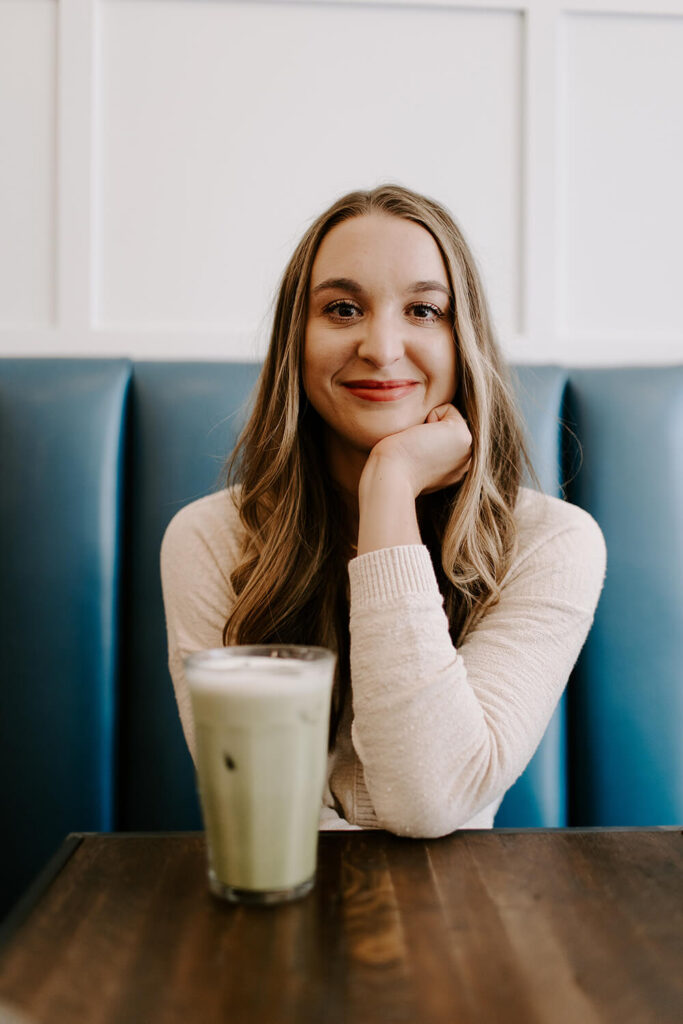 Hi!
I'm Taylor Wesely, RD
I'm an Integrative Denver Dietitian. My private practice is 100% online but I am based out of Denver, CO. I have a passion for blending nutrition and science to help people navigate their health at a root cause level. I empower my clients to take control of their nutrition through simple strategies that don't promote overwhelm.
I grew up as a dancer and have always felt a direct correlation between the food I put in my body and how it made me feel. From a young age, I have devoted my time to learning and experimenting the ins and out of nutrition. From my personal successes and endless (&continuing) research, I utilize education, mindful eating practices, and flexible nutrition programs with my clients. I believe we should eat in a nourishing way *most* of the time, but definitely not *all* of the time.
When I'm not working in my business, you can find me teaching indoor cycling classes at a local studio in Denver (shout out High Ride Cycle) , spending time outside with my husband and pup, trying new wine, traveling, and tending to my many indoor plant babies.
Education & Professional Development
Bachelor of Science: University of Nebraska
Dietetic Internship: UC Davis Medical Center
Licensed Registered Dietitian
Member of Academy of Nutrition and Dietetics
Certified Nutrition Coach
Institute of Functional Medicine Certification (underway)