Radiate from within so that you can live your best life.
Personalized nutrition programs created by a Registered Dietitian that are actually realistic to your busy life.
We specialize in personalized wellness and weight loss programs that get to the root cause of health concerns.
Do you experience any of the following?
You want to lose weight but don't know where to begin.
You are overwhelmed with your nutrition and the fad diet world. What works and what doesn't?
You are doing everything "right" but you still don't have results.
You have poor energy.
You are sick of trying diets (whole30, keto, etc) and want a simple, yet effective, plan.
You were told you have concerning labs but unsure of what to do about it.
You experience bloat, constipation, diarrhea or maybe all of the above.
Your doctor prescribed you medications that you don't agree with and want a root cause approach.
Your health exams look "good" but you still don't feel your best.
Maybe you feel "good" but you desire an in depth nutrition analysis for your future health
You desire accountability and creating a wellness plan that is personalized to your life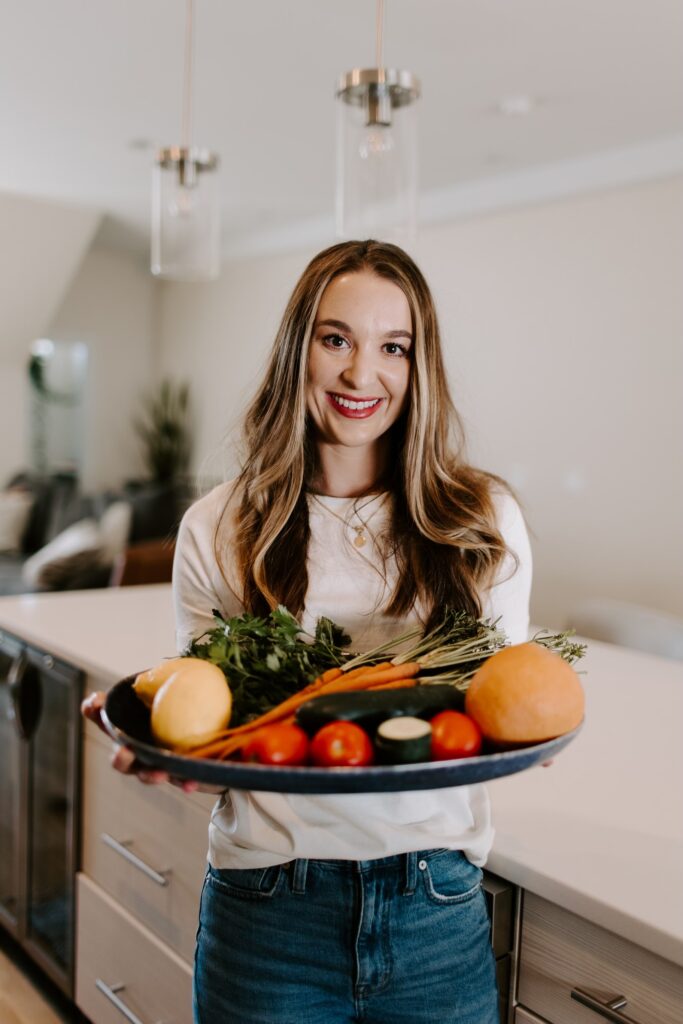 Hello! I'm Taylor 🙂
I'm a Registered Dietitian and it's my goal to help you feel amazing in your body. We will improve your health in a way that is supportive now and in a way that helps prevent chronic disease in the future.
I help busy professionals (who often struggle with weight resistance) improve metabolism and enhance their health so that they can stop dieting, have lasting energy, and feel whole in their body. Unlike other approaches that promote a one-size-fits-all method, I utilize a holistic approach that incorporates personalized nutrition plans, root cause integrative lab testing, and realistic strategies that create lasting support for a fulfilled life.
3 Ways to Work Together:
1. Nutrition Transformation Program
Wholesome wellness or weight loss program (you pick!) that does not lead to restriction. Learn to create sustainable habits that last a lifetime. We'll cover:
personalized nutrition and supplement needs to support metabolism, weight loss, weight maintenance and better energy
all things nutrition prep and how to create your own meal plan
activity needs and nourishment
sleep, rest and mindfulness… as these are important to both a high functioning metabolism and long term good health
functional lab testing optional: hair tissue mineral analysis, in depth blood tests and gut health analysis (GI Map)
commitment time: minimum 12 weeks
2. Gut Healthy Program
Improve the health of your gut by taking a stool test that analyzes the ins and outs of your gut microbiome. Take this test to improve your overall health or specifically target and improve unwanted gut health symptoms.
Common gut symptoms that we treat:
constipation/diarrhea
bloating
heartburn and burping
pain with eating
3. Integrative Lab Testing + Personalized Plan
Designed for individuals who don't want 1:1 nutrition coaching but want a comprehensive assessment of their health. Receive a full lab report, understand what your labs actually mean, and receive a personalized plan for improvements.
We specialize in tests that improve your energy, immune system, and overall well-being to prevent chronic disease in the future.
Lab options include:
HTMA (hair tissue mineral analysis)
Comprehensive blood work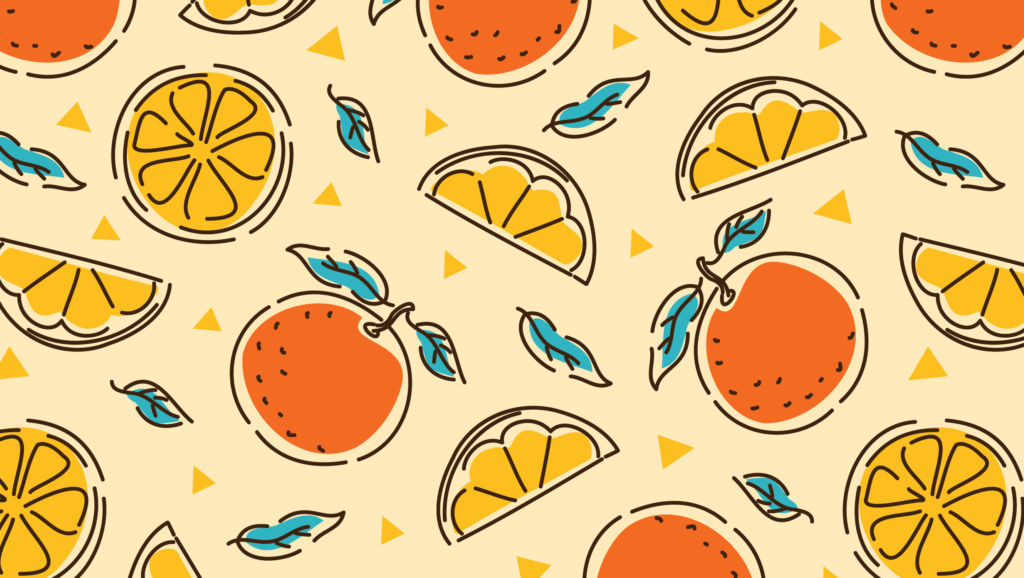 Your Next Steps: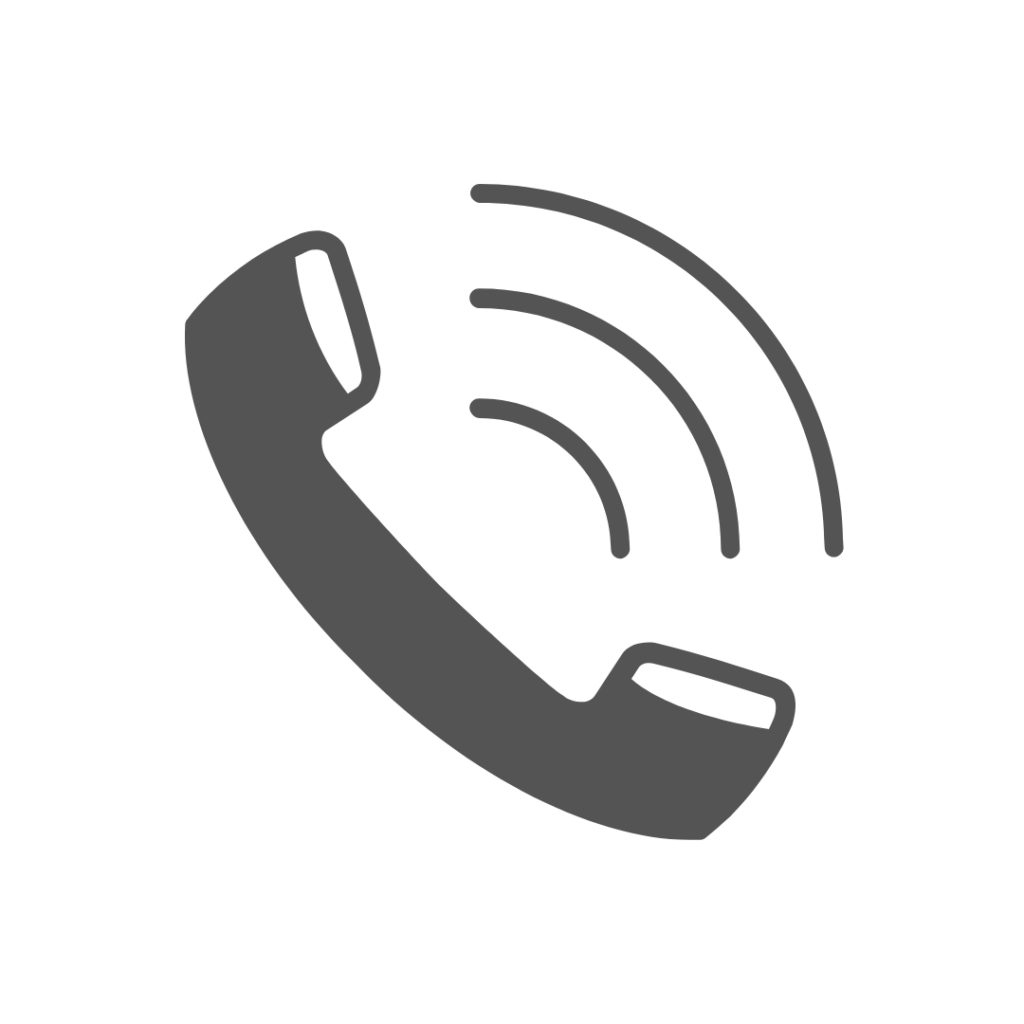 Nutrition Strategy Session
Complimentary consultation call with a Denver Nutritionist for any new service lasting 20-30 minutes. We will discuss your goals and determine the best nutrition action plan for you if we are a good fit to work together.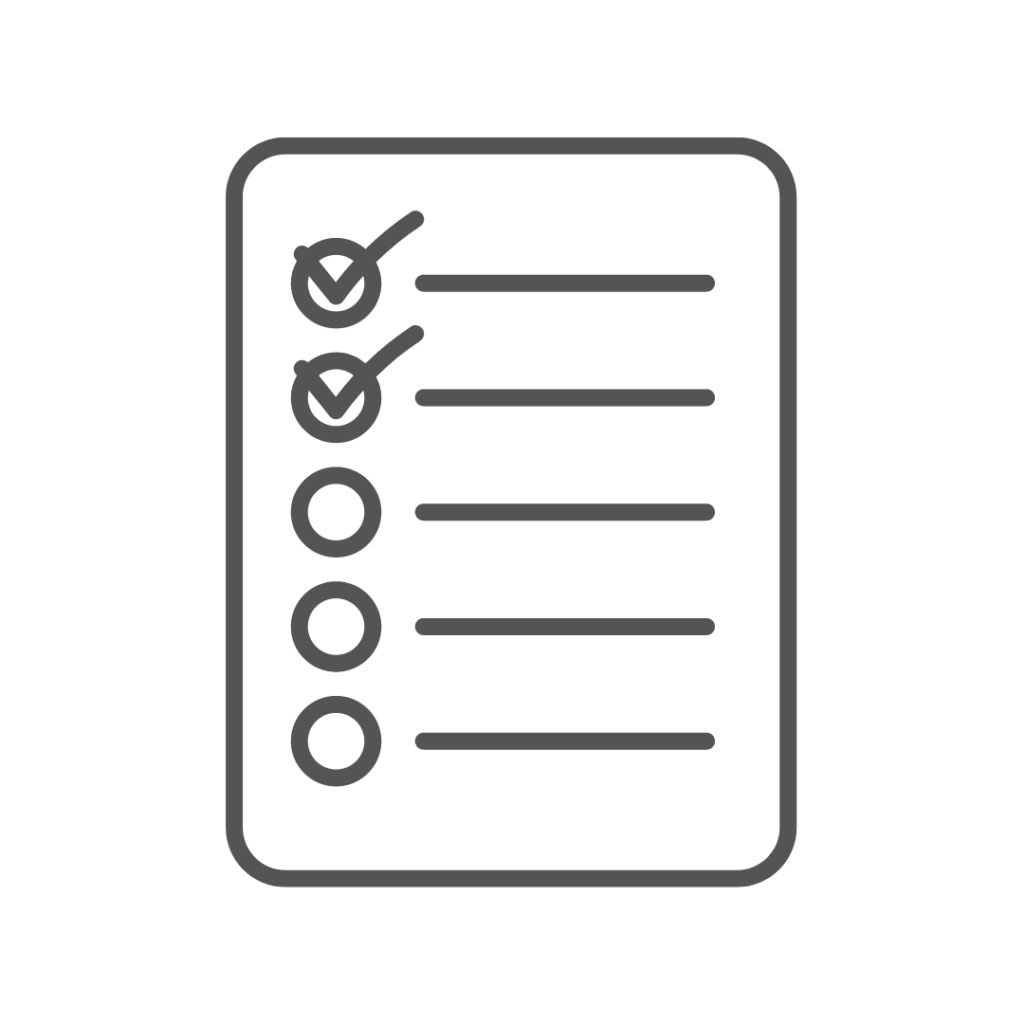 Custom Program + Specialized Testing
Based off of your goals, we will create a holistic nutrition program centered around the whole person approach.
Specialized testing allows us to investigate at a root cause level and take out guess work to heal from within.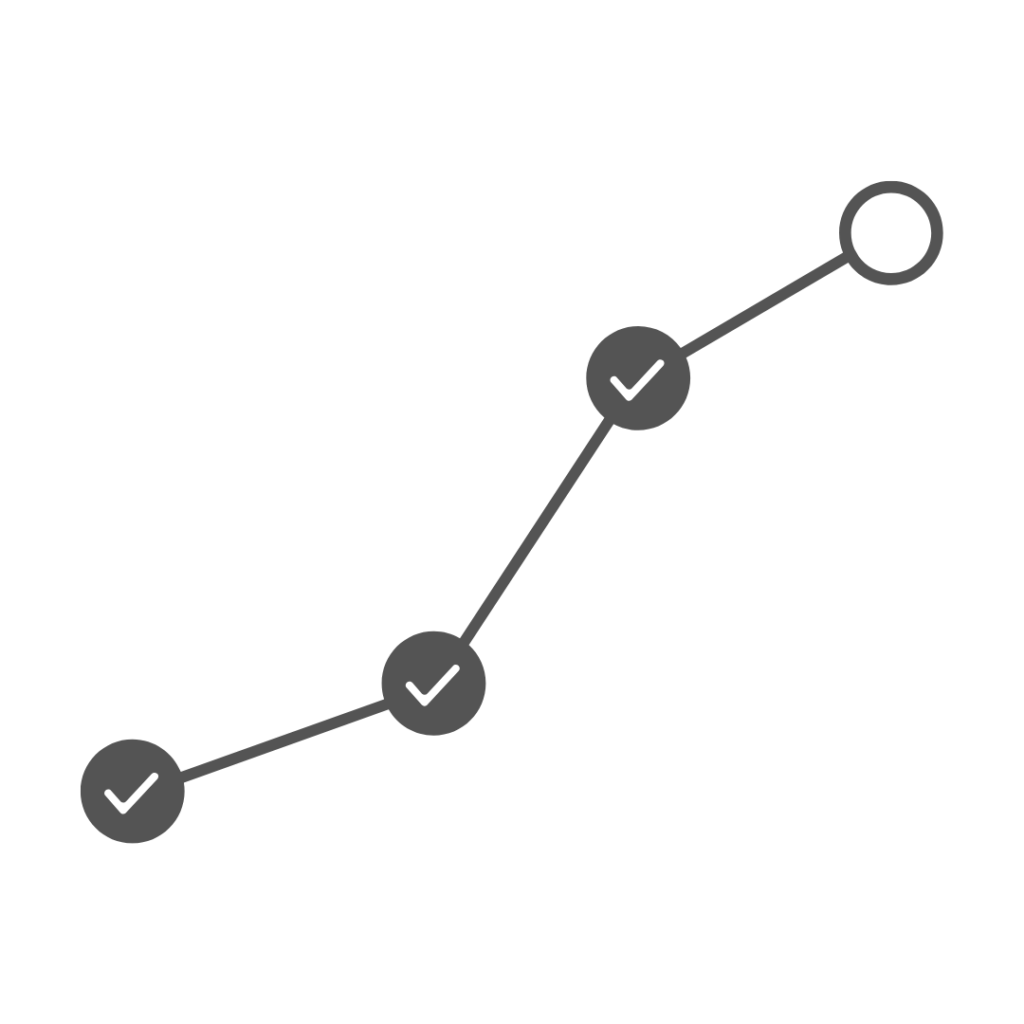 Growth & Progress
Our goal is to create habits that make you feel good AND empowers you to support your health for the rest of your life.
We will meet via set appointment times + unlimited messages between appointments.
Other ways we can work together:
Brand Partnerships, Freelance Writing, Podcast Guest, Speaking Engagements, Corporate Wellness Programs
please email [email protected] for inquiries.
What clients are saying:
"Taylor is so supportive and realistic about nutrition, lifestyle and making lasting change. Her program is helpful and easy to participate. I love Taylor's energy and customized advice." -Alison, Operations Manager
"Before working with Taylor I felt stuck. I felt like I was doing all the right things but not progressing. I even tried working with my doctor and was put on a stimulant to lose weight. Besides losing ~15lbs & inches everywhere, I really noticed my energy levels increasing, my mood being better, my sleep is 1000% better, and I feel more confident" -Heather, Biostatistics Manager
"Taylor has taught me how to fuel my body with nutrition that makes me feel my best and that works in my lifestyle. Deciding to work with Taylor has by far been the best investment i've made for myself!" -Paige, Growth Account Manager
"I have felt better since the course than I have in my whole life. Eating foods high in nutrients, but also still enjoying the food I love is a game changer. My mental and physical health has never felt better." -Kaitlin, Software Tester